Services
Our specialists have 20 years of experience and they are ready to do different types of work from creating a design project to its realizing. Our projects were realized in Italy, France, Russia, Malta and San Martin.
Interior and Exterior Finishing Works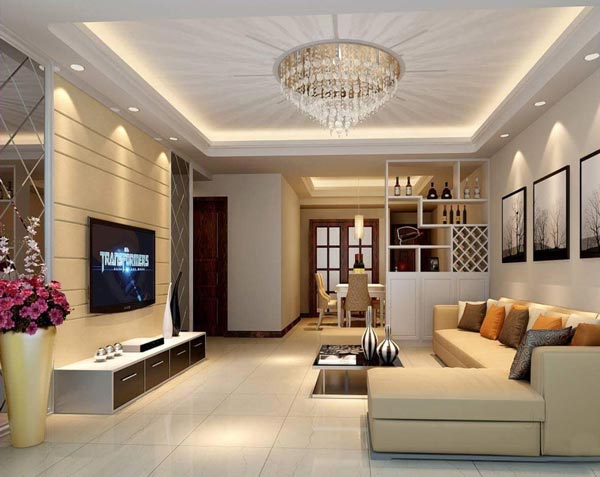 We propose works with plasterboard and other types of finishing works according to the project documentation. We use only high-quality materials while working on the object. We implement various construction systems in order to eventually achieve the best result and we always use our great experience to get the best result.
Why You Should Choose Us
Our team includes the best Italian architects and designers with extensive experience of creating project documentation. The most part of orders are made according to personal requirements, that's why we develop the project in details and then our clients should approve it.
Just high-quality technological Italian materials are used in the interior and exterior decoration.
We make estimates for all types of work according to the project. Changes in the project and additional types of work are agreed with the customer in advance. If you are going to build "Smart home", we create a high level of comfort and security for you. Our professionals are the guarantee of success.
Finishing Works in Passive Houses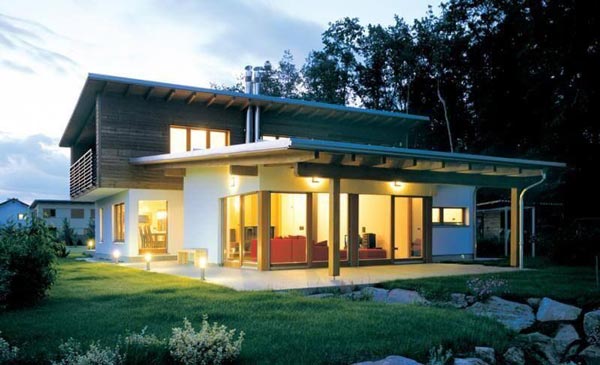 "Passive house" in Italy is the standard of the construction of new homes. The building is designed to be extremely energy efficient. Moreover, it should have a comfortable indoor climate maintained without a traditional heating and cooling system.
Building thermal insulation is the most important part that can save energy in the building. At the same time, the comfort and protection of the building are higher. Therefore, good thermal insulation is crucial for the functioning of a passive house.
We perform drywall work, insulation systems, finishing work, facade work and painting inside the house. Our specialists use the most modern technologies to ensure maximum energy savings. We work in compliance with energy saving requirements (home climate).
People, who want to build a Passive home, make a conscious and persistent choice. They know that over time the initial costs will be offset by the beneficial impact of their home on the environment.